Born in Brazil to German and Jewish-Italian immigrant families, Dr. Amilcar "AJ" Gröschel, Jr. shares the privileges and responsibilities of a 5th generation of Seventh-day Adventist Christian Missionary Workers, Preachers and Teachers. He is married to Mrs. Camila Gröschel and has two grown-up teens, Amanda (19) and Michael (18).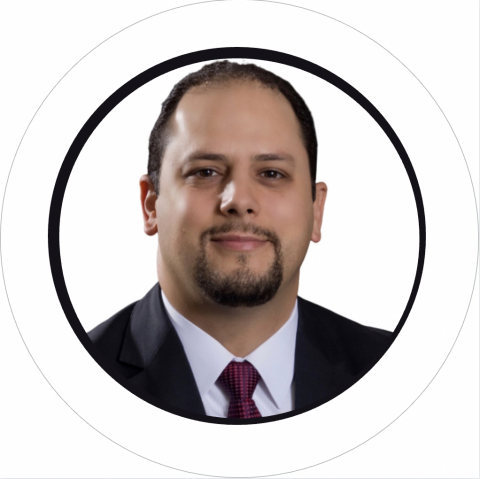 As an Ordained Minister, Pastor AJ Gröschel currently serves as the Lead Pastor of the Waynesboro SDA Church; ministers classes and seminars as an Adjunct Professor of Philosophy, Theology & Law at the Washington Adventist University (former Columbia Union College), and as a Visiting Professor at local Universities/Colleges; and he also acts as a pro bono International/Foreign Attorney and Consultant on Civil Rights, Religious Freedom, and Corporate Governance.  
Dr. Gröschel holds advanced degrees in Systematic Theology, Philosophy & Ethics, as well as in Business, Corporate Governance & Law. He has over 20 years of experience serving and leading for-profit and not for-profit organizations in the religious, educational and legal fields. He's already served in Brazil, in the United States of America, and also developed activities in some other 30+ countries, in all inhabited continents, in various capacities such as Teacher, Chaplain, Missionary, Youth and Lead Pastor; University Dean, Professor and Researcher; as well as Administrator, Corporate Executive and Attorney. His lovely wife, Mrs. Camila Gröschel, is a BSN OB-GYN Nurse, specialized in Family and Women's Health, now working on her transition to also practice nursing in the US.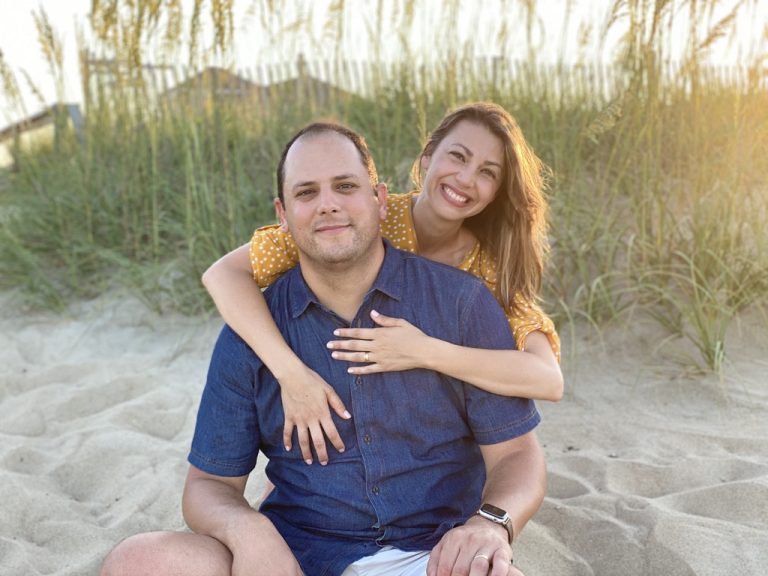 Camila & Pastor AJ love spending time with family and friends, exploring nature, and traveling. Pastor AJ enjoys making music either by playing the piano or the guitar, but specially when joining in singing some "good-ole" gospel 4-part harmony. He also enjoys sports in general, but particularly Soccer, Basketball, Football and Volleyball. They consider their greatest privilege and higher calling to serve their Father and King, and all of His most beloved children wherever He might lead them.
Pastor AJ and his office can be reached via phone/voicemail (540.908.2122) or email (amilcarg@pcsda.org). Catch him also on various social media platforms and on TV @Hope Channel's "Bible Help Desk." (Links)