Clothes Closet
The Waynesboro Seventh-day Adventist church, in partnership with Vertical Connections Ministries of Timberville, VA, provides a free clothes closet to the community.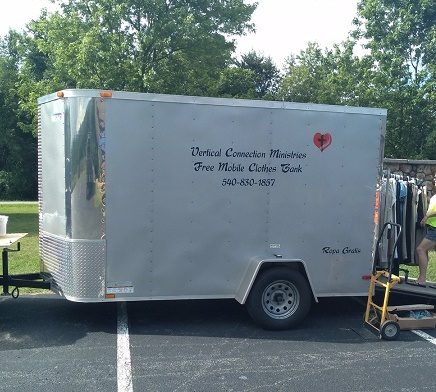 This traveling ministry provides clothes free of charge, though they do take donations to support their ministry. All clothes are appropriate for the season, cleaned, and placed on hangers.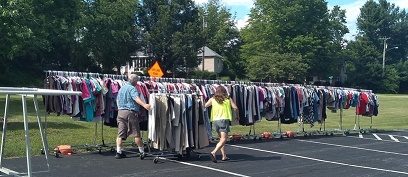 In addition, toiletries, occasional snacks, and Adventist brochures are available. The clothes closet ministry will continue every month on the fourth Thursday from 5-7 PM.